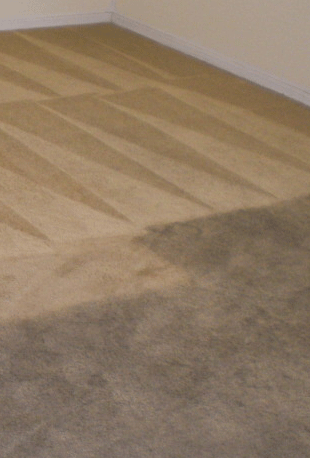 At Healthy Home Cleaning Services, we pride ourselves on offering "The Most Thorough Carpet Cleaning Experience You've Ever Seen" to our valued customers in the Chesapeake area.
​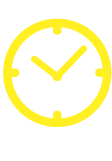 PROFESSIONAL CARPET, TILE & GROUT, UPHOLSTERY CLEANING SERVICE COMPANY
One of the most frustrating problems with many cleaning service companies is that they fail to do a thorough job on your home. When you hire someone to clean your carpet upholstery, tile & grout, it's natural that you want to make sure the services are done correctly and will last for a long period of time.
At Healthy Home Carpet Cleaning, we offer a no returning spot guarantee. Any spots that we remove are guaranteed not to return. All of the cleaning solutions we use are completely safe, even in homes with animals and small children.
We are fully trained and IICRC certified. We act in a friendly and professional manner in order to show respect for you and your home. At Healthy Home Carpet Cleaning, we truly care about our valued clients in the Chesapeake, Virginia Beach, Norfolk, Portsmouth, and Suffolk areas.
​
Our carpet cleaning services deep clean your carpet in order to reach every fiber for long-lasting results.
​
Tile and grout can be difficult to get clean, but our superior tile and grout cleaning services leave your hard floors like new.
​
Our upholstery cleaning services leave your furniture looking fresh and brand new.
​
At Healthy Home Cleaning Services, we have a wide client base within the Chesapeake and Virginia Beach area. Our services are continuously rated five stars for the affordable, quality services, professionalism, and attentive care our team of experts provides.